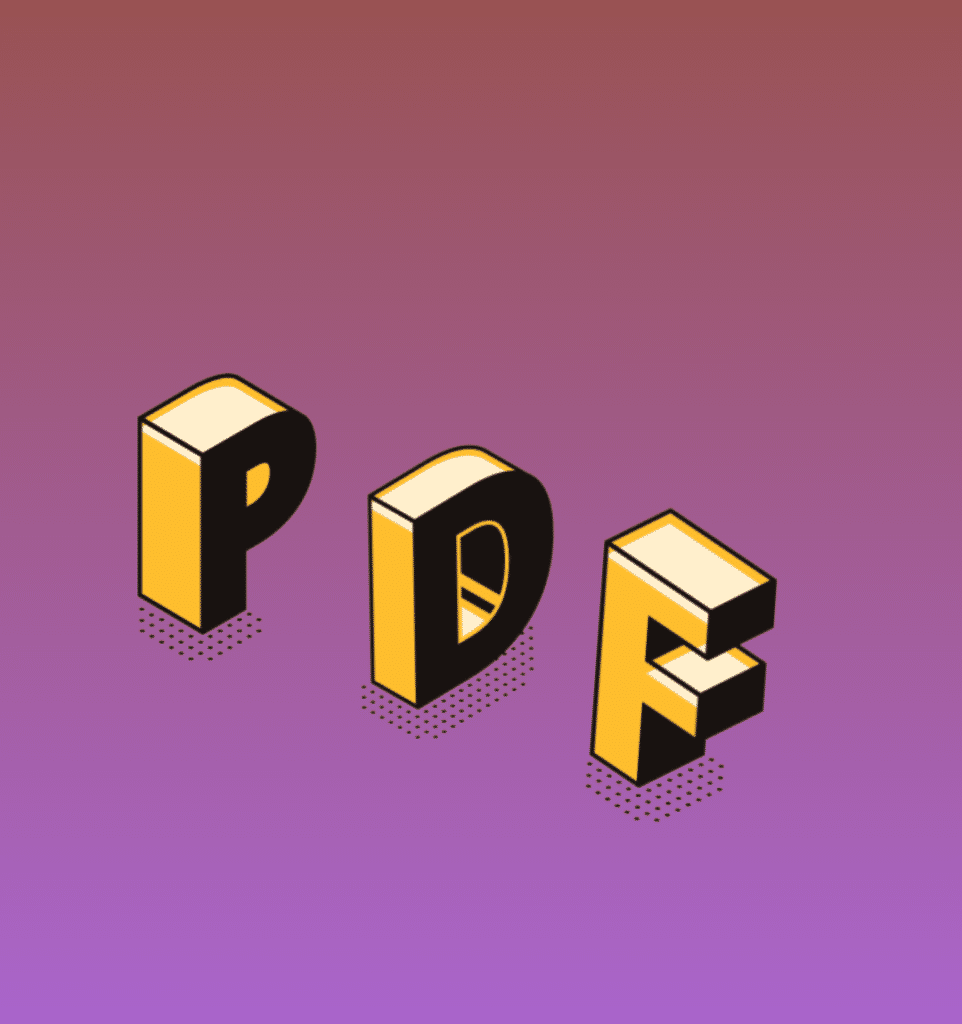 Inter Maths 1A &1B|| PDF Files (New)
What is PDF?
PDF, or Portable Document Format, is an open file format used for exchanging electronic documents. Documents, forms, images, and web pages encoded in PDF can be correctly displayed on any device, including smartphones and tablets. If you distribute your reports in PDF, you can be sure that all of your pupils or friend will be able to open and read it on their PCs, Macs or Android smartphones.
Inter Mathematics 1A ands 1B Pdf Files|  these   Files were designed by the 'Basics in Maths' team. These notes to do help the intermediate First-year Maths students.
Inter Maths – 1A & 1B   PDF Files are very useful in IPE examinations.
These notes cover all the topics covered in the intermediate First-year Maths syllabus and include plenty of solutions to help you solve all the major types of Math problems asked in the
IPE examinations.  
---
MATHEMATICS 1A
Inverse Trigonometric Functions
MATHEMATICS 1B 
Rolles and Langrange's Theorem
---
Visit my YouTube Channel:
Click on Below Logo