Arya Bhatta
Aryabhatta, also known as the father of Indian Mathematics, was a renowned astronomer and mathematician of the ancient times of India. Aryabhatta contributed significant work in science and mathematics and concluded theories of earth rotation on its axis, approximation of pie (π) place value system of zero, trigonometry, and many others.
One of his famous works is Aryabhatiyam, a magnum opus written in the Sanskrit language and the only known surviving work of Indian mathematician Aryabhata from the fifth century. His work includes the Arya-Siddhanta, a lost treatise on astronomical calculations, Varahamihira, Bhaskara, and Brahmagupta. The discoveries made by the Aryabhatta were impactful. Aryabhatta gained worldwide recognition as a legendary mathematician.
Aryabhatta was born in Kerala. He completed his education at Nalanda University.
His dedication and hard work led him to solve various mysteries in the solar system.
He said that the moon has no light and shines because it reflects light from the sun.
He used zero in the place value system. His theories and deductions formed the base of trigonometry and algebra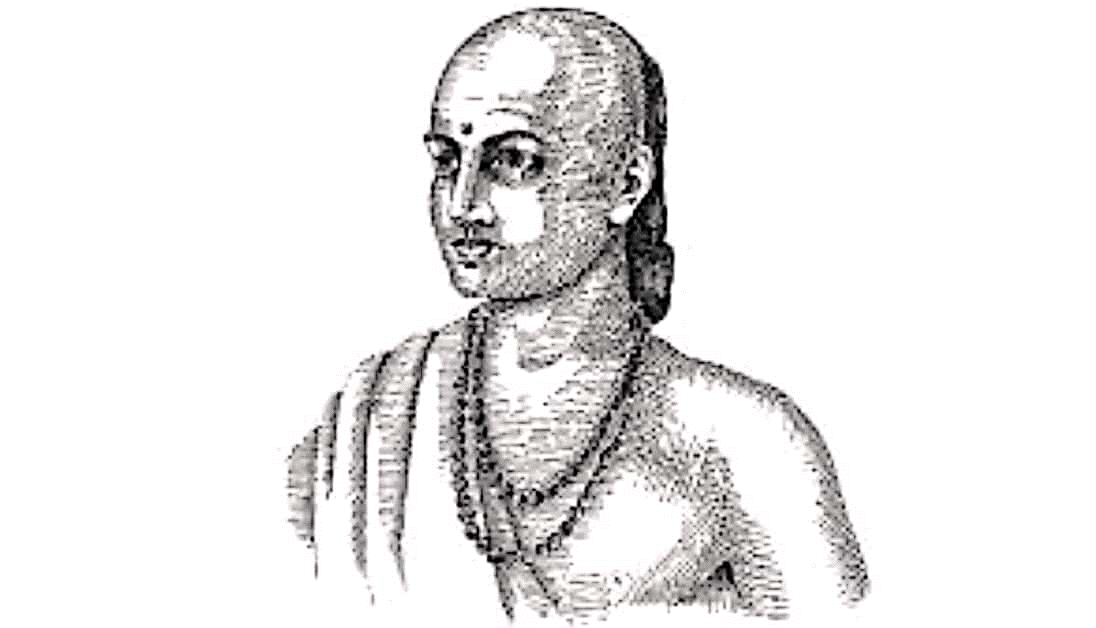 ఆర్యభట్ట, భారతీయ గణిత శాస్త్ర పితామహుడు అని కూడా పిలుస్తారు, భారతదేశంలోని పురాతన కాలంలో ప్రసిద్ధ ఖగోళ శాస్త్రవేత్త మరియు గణిత శాస్త్రజ్ఞుడు. ఆర్యభట్ట సైన్స్ మరియు గణితంలో గణనీయమైన కృషిని అందించారు మరియు దాని అక్షం మీద భూమి భ్రమణ సిద్ధాంతాలను ముగించారు, పై (π) స్థాన విలువ వ్యవస్థ సున్నా, త్రికోణమితి మొ ||
అతని ప్రసిద్ధ రచనలలో ఒకటి ఆర్యభట్టీయం, ఇది సంస్కృత భాషలో వ్రాయబడిన ఒక గొప్ప రచన మరియు ఐదవ శతాబ్దం నుండి భారతీయ గణిత శాస్త్రజ్ఞుడు ఆర్యభట్ట యొక్క మనుగడలో ఉన్న ఏకైక రచన. అతని పనిలో ఆర్య-సిద్ధాంతం, ఖగోళ గణనలపై కోల్పోయిన గ్రంథం, వరాహమిహిర, భాస్కర మరియు బ్రహ్మగుప్తుడు ఉన్నాయి. ఆర్యభట్ట చేసిన ఆవిష్కరణలు ప్రభావం చూపాయి. ఆర్యభట్ట పురాణ గణిత శాస్త్రవేత్తగా ప్రపంచవ్యాప్త గుర్తింపు పొందారు.